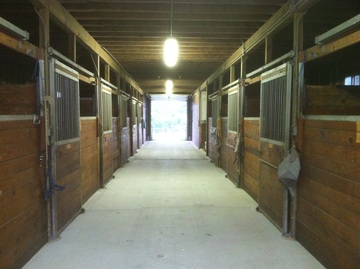 Oberon Stables


With more than 30 years of experience we offer board for your horse and also specialize in lay ups and retirees.


Located 5 minutes from the Village of Millerton, NY in the foothills of the Taconic Mountains, our 12 stall facility has rubber mats, a wash stall, tack room, more than 15 acres of pasture, sheds, a round pen, grass dressage ring and a sand arena all in a very picturesque setting.


Whether your horse needs a little R&R, is recovering from an injury or illness, is retired or still in work we provide complete and compassionate care.


We offer stall board with generous daily turn out as well as pasture board, both including daily grooming, and lay up care.


We provide a relaxing but professional atmosphere to promote recovery and wellness.

---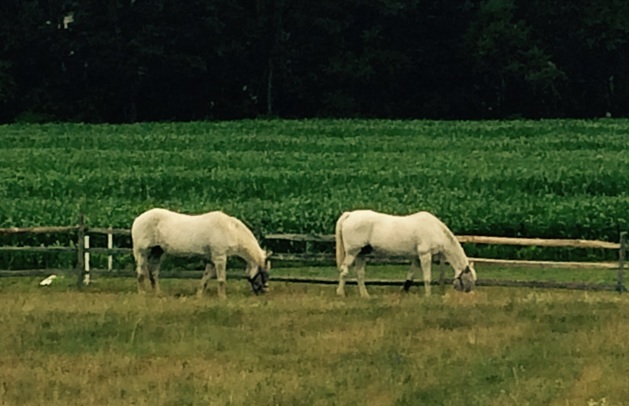 The main reason to entrust your horse to Lynnette is her absolute and unequivocal commitment to the animal's wellbeing. She went to extraordinary lengths to treat and care for a complicated eye problem on my retired horse and the enjoyment he took in being cared for and simply being around her was readily apparent. I never had a moments doubt that he wasn't getting the finest all around treatment possible. -Gavin Parfit